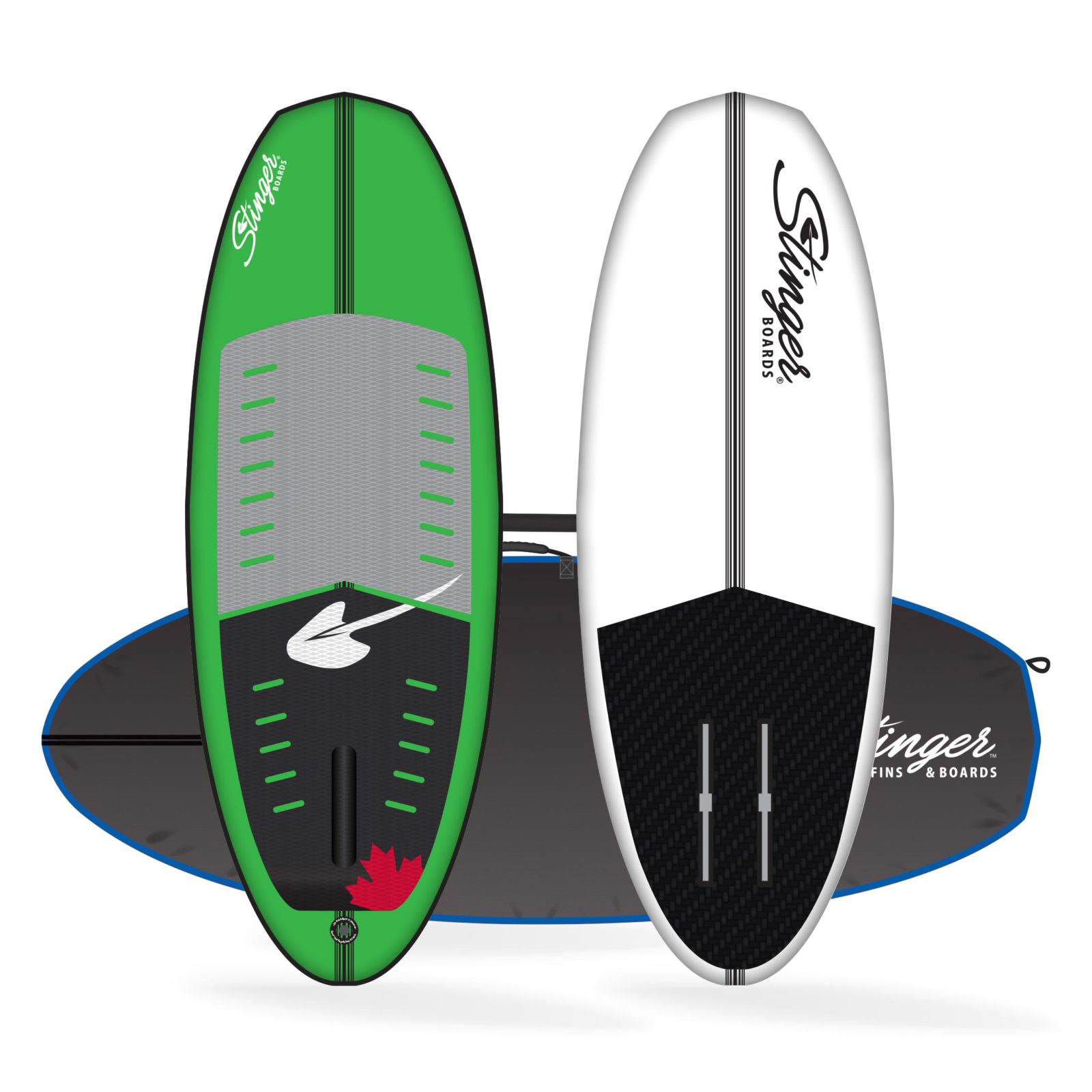 Wake Surf Foil 4'8″
This is the lightest Wake Surf Foil Board on the market, it's a carving & pumping machine that'll you'll never outgrow in ability.
Manufactured in Whistler, BC Canada the WSF-4'8″ is leading-edge design inspired by our team riders, cut on our in-house CNC machine. The WSF-4'8″ is new for 2023, it has a bit more volume than the 4'4″ making it suited for any level of rider weighing 175lbs & up.
It has our duckbill nose and a "Pin" tailed design tail with a double concave to reduce the drag giving you quicker lift. The kick tail helps you get back up on foil when you touch down, it's also a must for pumping, and the chinned rails allow you to make insane carved turns.
Take your riding to the next level !
---
Quick Points
4'8"x20"x2.75" | 26 lt
Comes with Travel Bag
Carbon Stringers
Carbon Tail Patch
Construction
Epoxy construction
2pc grip-lite Stinger EVA Deck Pad
Matt Finish Coat
6oz S-Glass standing zone patches
6oz E-Glass
6oz S-Glass
1.5lb v2 EPS Foam Core
Foil Box insert
6oz 3K Carbon - Foil Mount reinforcement
6oz S-Glass
Matt Finish Coat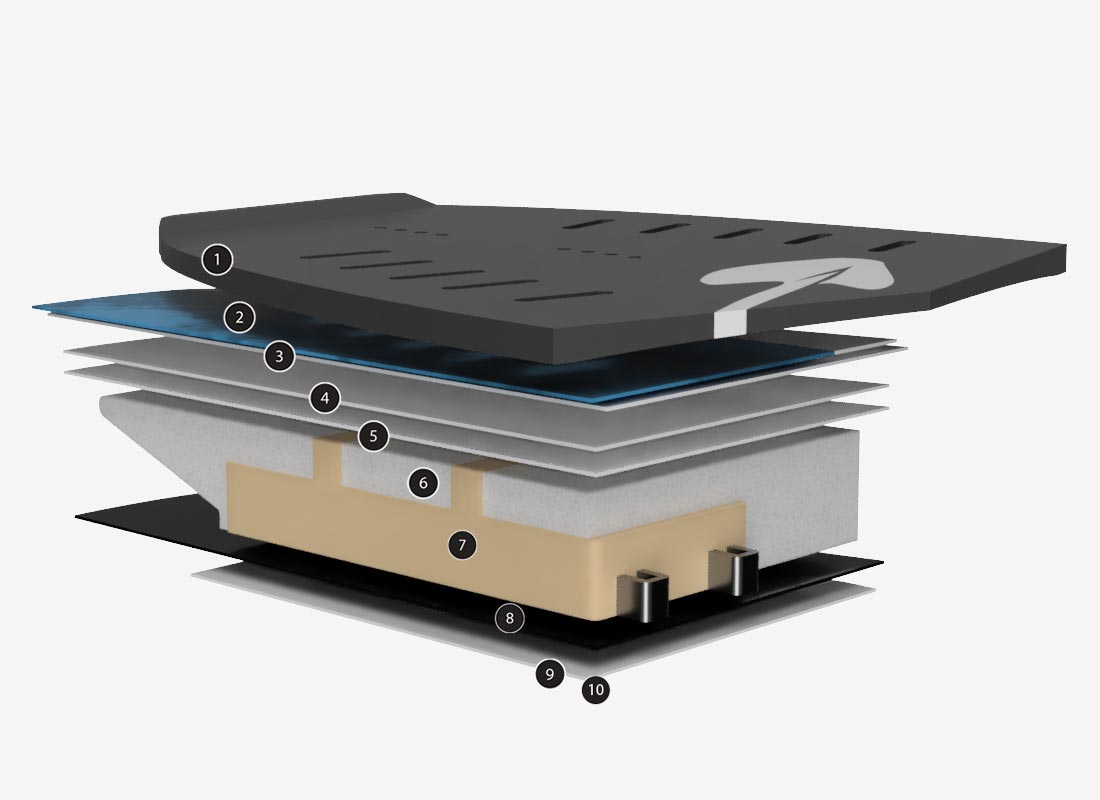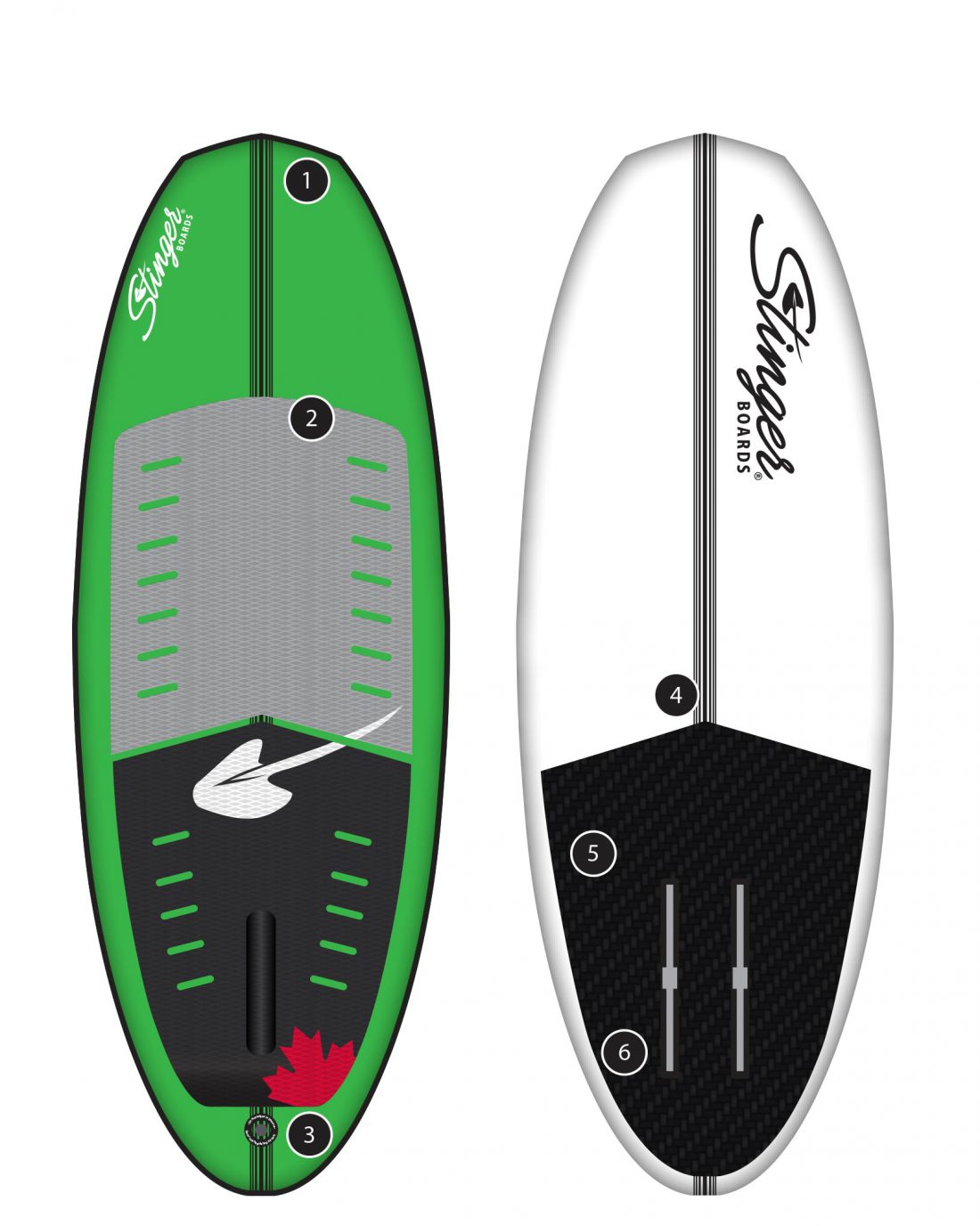 Features
GoPro mount provision on nose
3K Carbon layer
Goretex vent valve
Full Balsa wood stringer
2x GL, 1x Skim fin attachments
Channel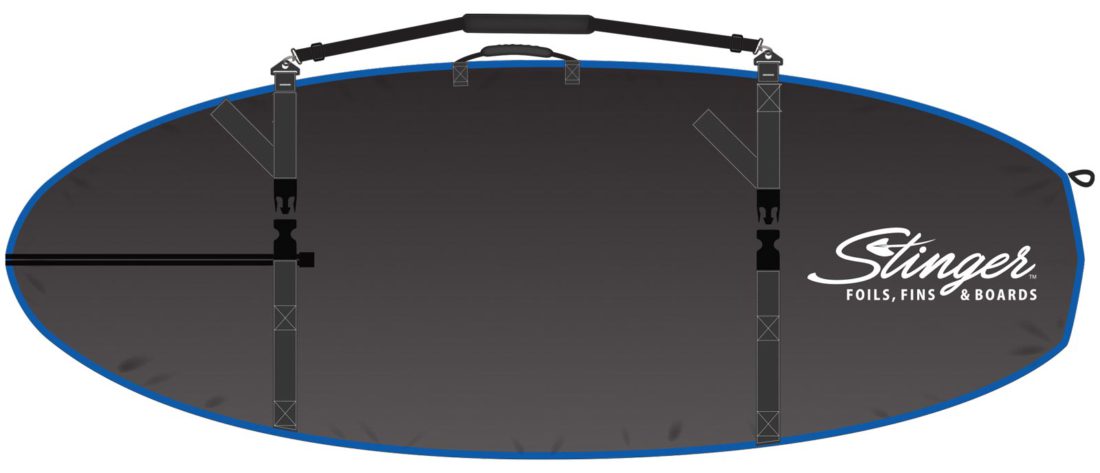 Deluxe Board Bag