6'6″ Wing Foil Board 135L
Our higher volume Wing Foil Board in the line up has a dedicated design by Steve Legge that will get you going as efficiently as possible no mater the conditions. The thicker board with our "duck bill" nose makes the board very stable to start out, with the shorter length allowing for super easy flight and turns.
The 6'6" is designed for the 185 +lbs rider @ 135 litres, this board will give you better feel with unmatched performance of any other board in this size range.
The small concave deck with 3k carbon standing zone delivers a solid feel for powerful turns without catching a rail. The chinned rails and aggressive kick tail maximizes the release and increases flight time. The progressive rocker is ideal for those touch down so you can skim back up or get going as easily as possible to carve a turn.
Standard 90mm Foil Mount with our Pro 3K Carbon and Glass "Foil Mount" construction is by far the most detailed in the Foil Board industry, it not only adds strength, it gives more feel and control.
High performance and comfort blended in one board, the 6'6" is an incredible board for Wing Foiling.
Our boards will transform any tiny onshore conditions into an incredible day !
---
Quick Points
6'6" x 30" x 5" | 135 lt
Comes With Travel Bag
White/Red
175 + lbs
Construction
Epoxy construction
2 piece grip-lite EVA pad
Paint
6oz cloth
3K carbon strips
3K carbon standing zone
6oz cloth
18kg EPS foam core
Foil Box High Density Foam
Foil Box
6oz cloth
3K carbon overlay for Foil mount boxes
3K carbon strips
6oz cloth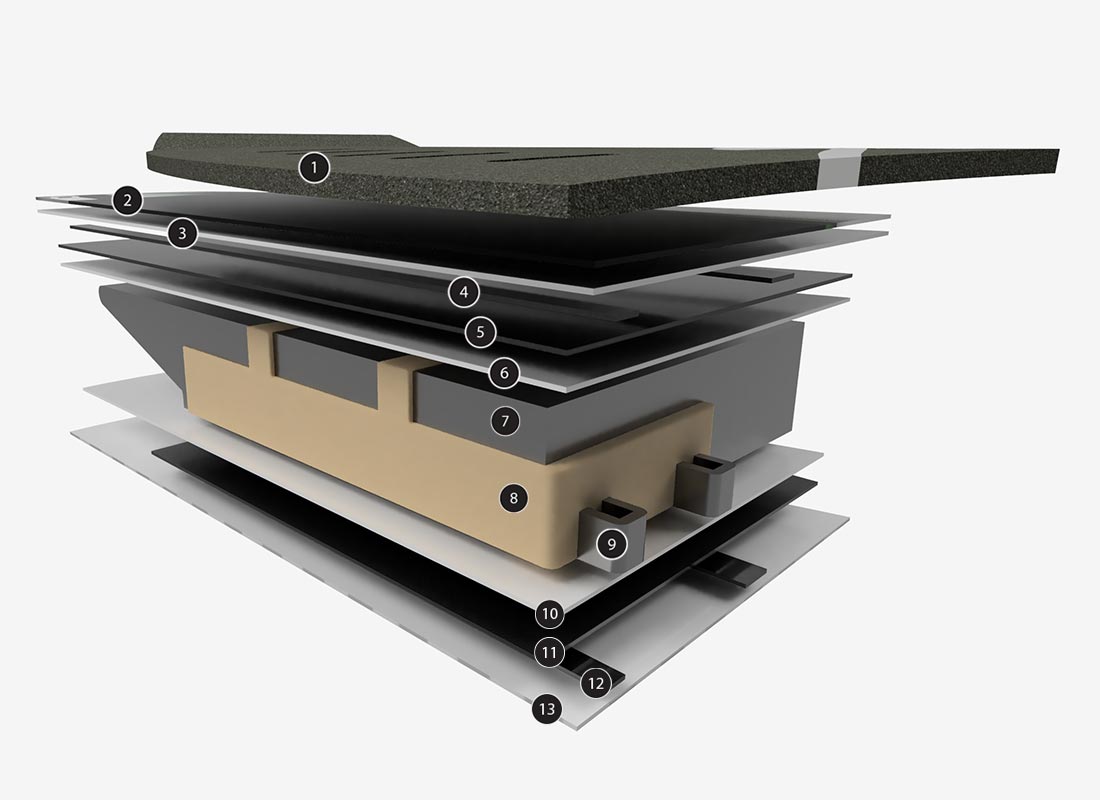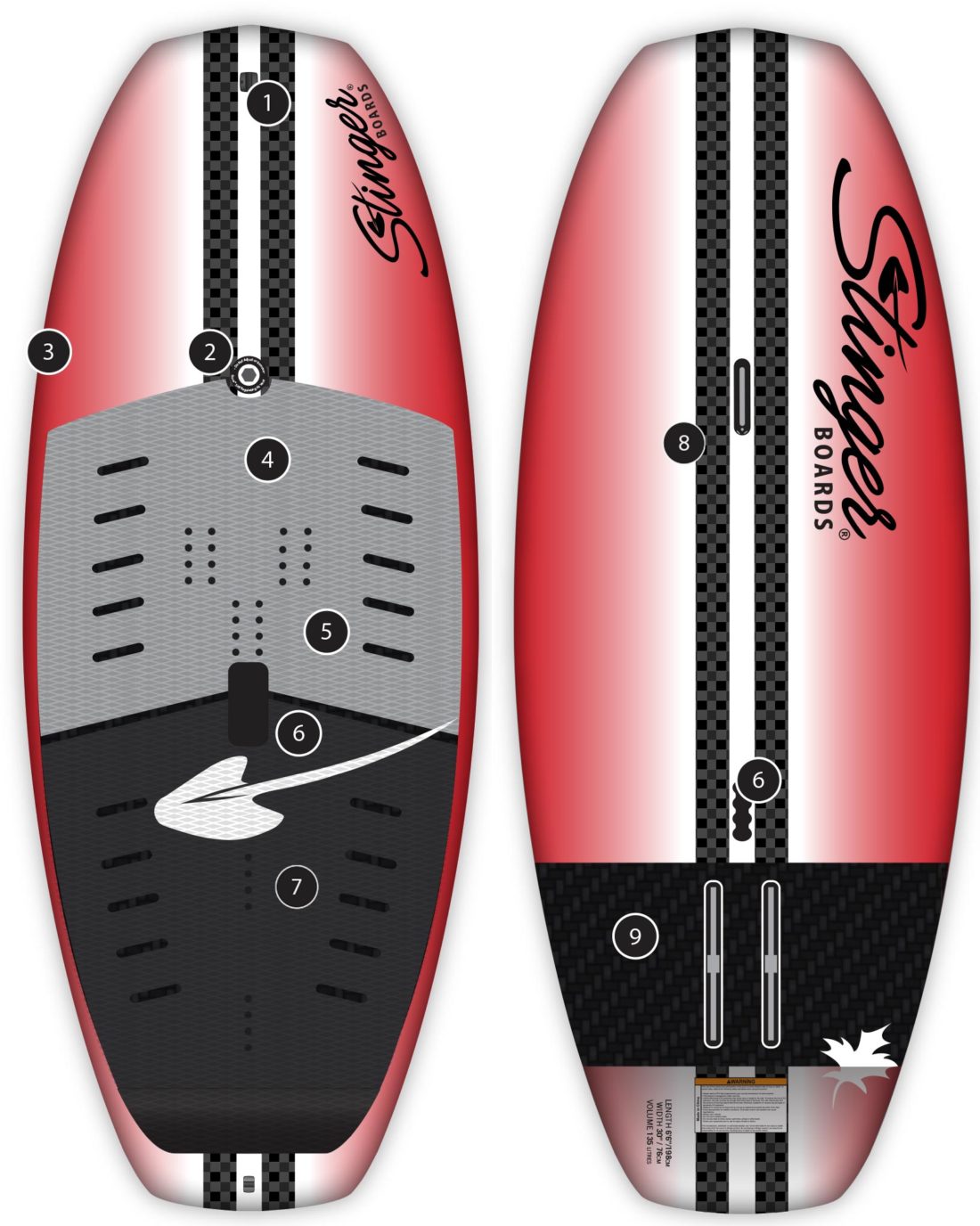 Features
GoPro mount provision on nose
Goretex Vent Valve
White Anegra (Weave) Cloth
Carry Handles, (top & bottom)
3K carbon standing zone
Foot Strap provisions
Carbon Biaxial Weave
3K carbon overlay with 90mm Foil Mount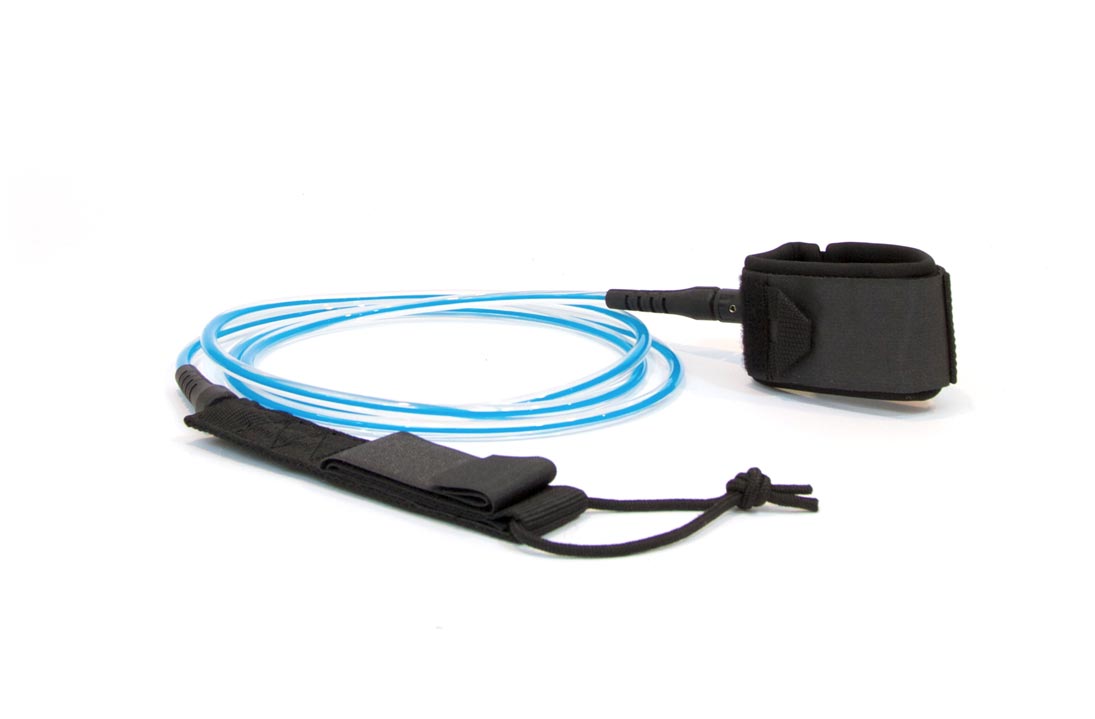 8' Leash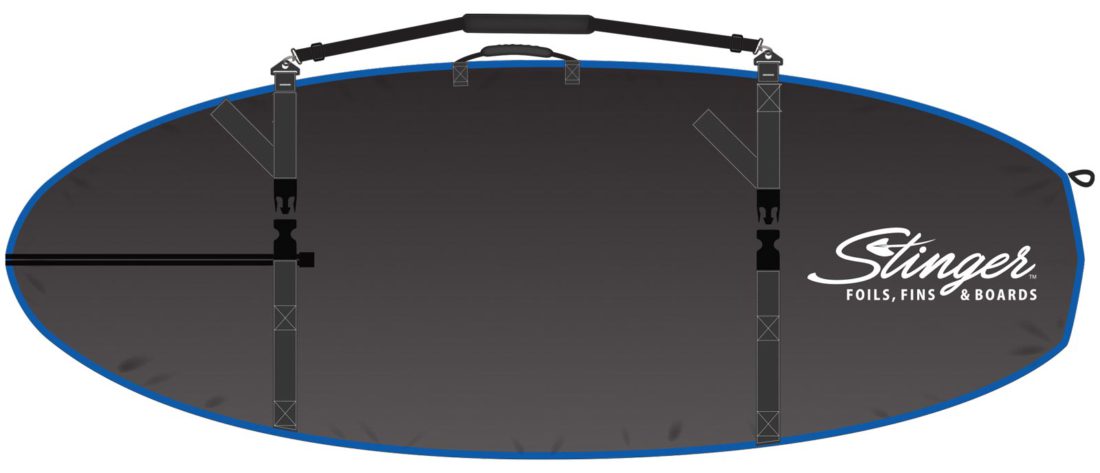 Deluxe Travel Board Bag