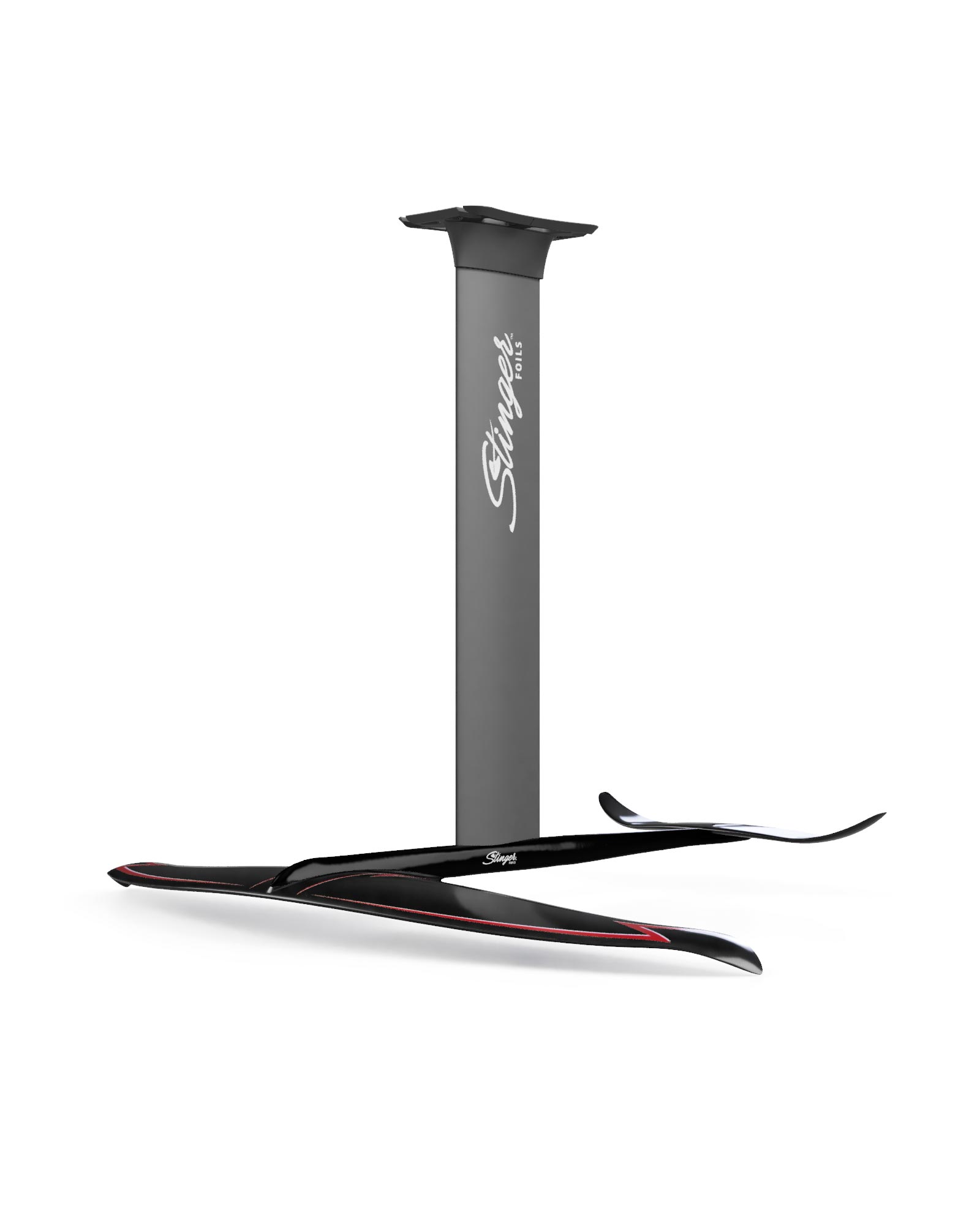 Manta-Ray II Foil Al
The Manta-Ray II is a very sleek flatter / more stable gull-wing designed wing, initiated from our very successful Devil-Ray. The Manta-Ray II is our largest wing that has the most lift of our foils. Our riders say "It has fantastic glide with incredible response for a large wing". Best suited for light wind cruising or tacking, that's truly a great foil to ride from sub 10 knots up to 18 knots and super long glides when Wing-Foiling.
Constructed around a high density foam core that's wrapped with 100% high modulus 3k Carbon.
If you're a heavier weight Foiler, (185lbs+) this is the Foil for you.
---
Wing: Manta-Ray II - 1850m2
Rear Stabilizer: RW440
Mast: Stinger Profile – AL6160
Mast Base: Aluminum – AL6160
Fuselage: Stinger Profile - Black AL6160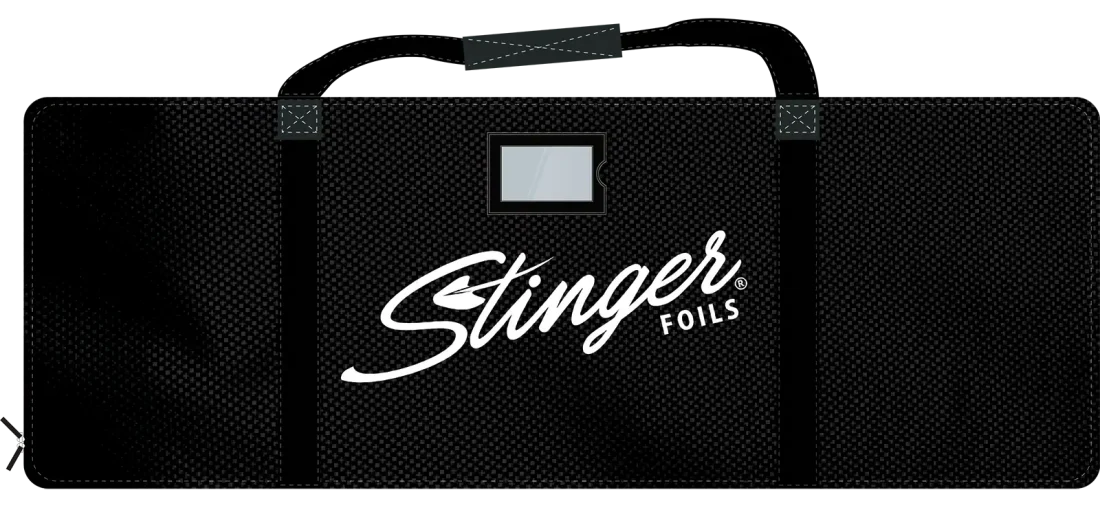 Deluxe Travel Bag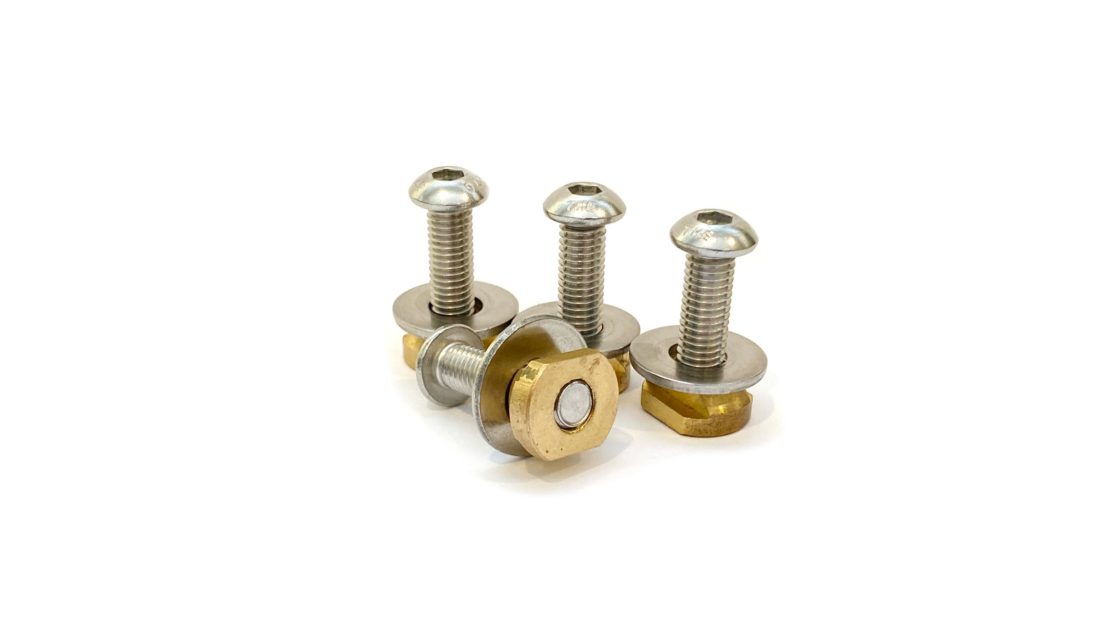 M8x30 Hardware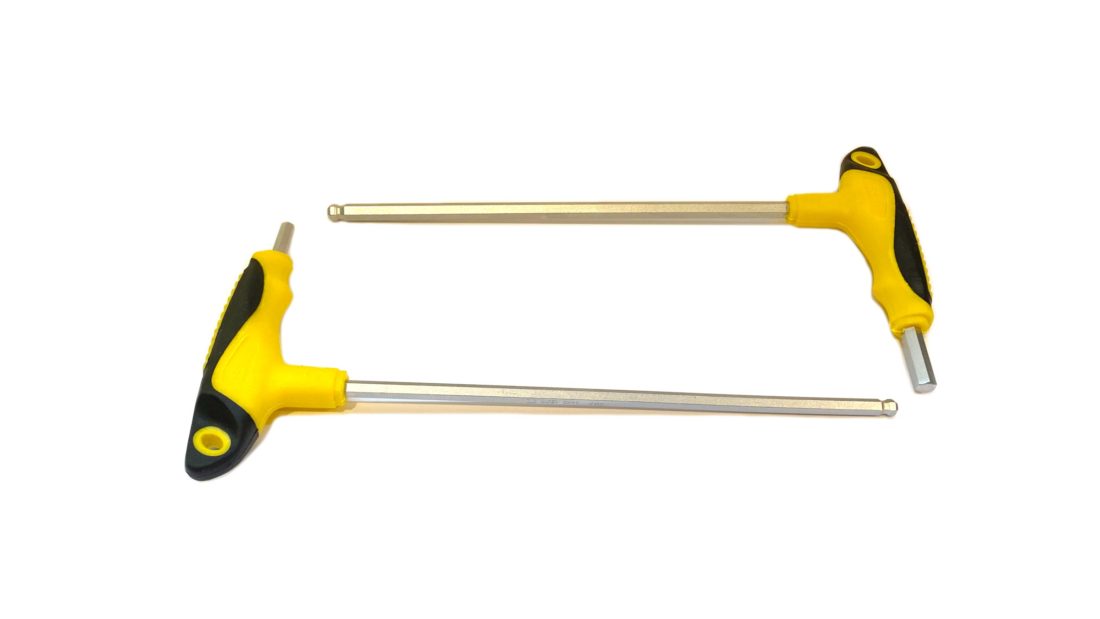 Tools