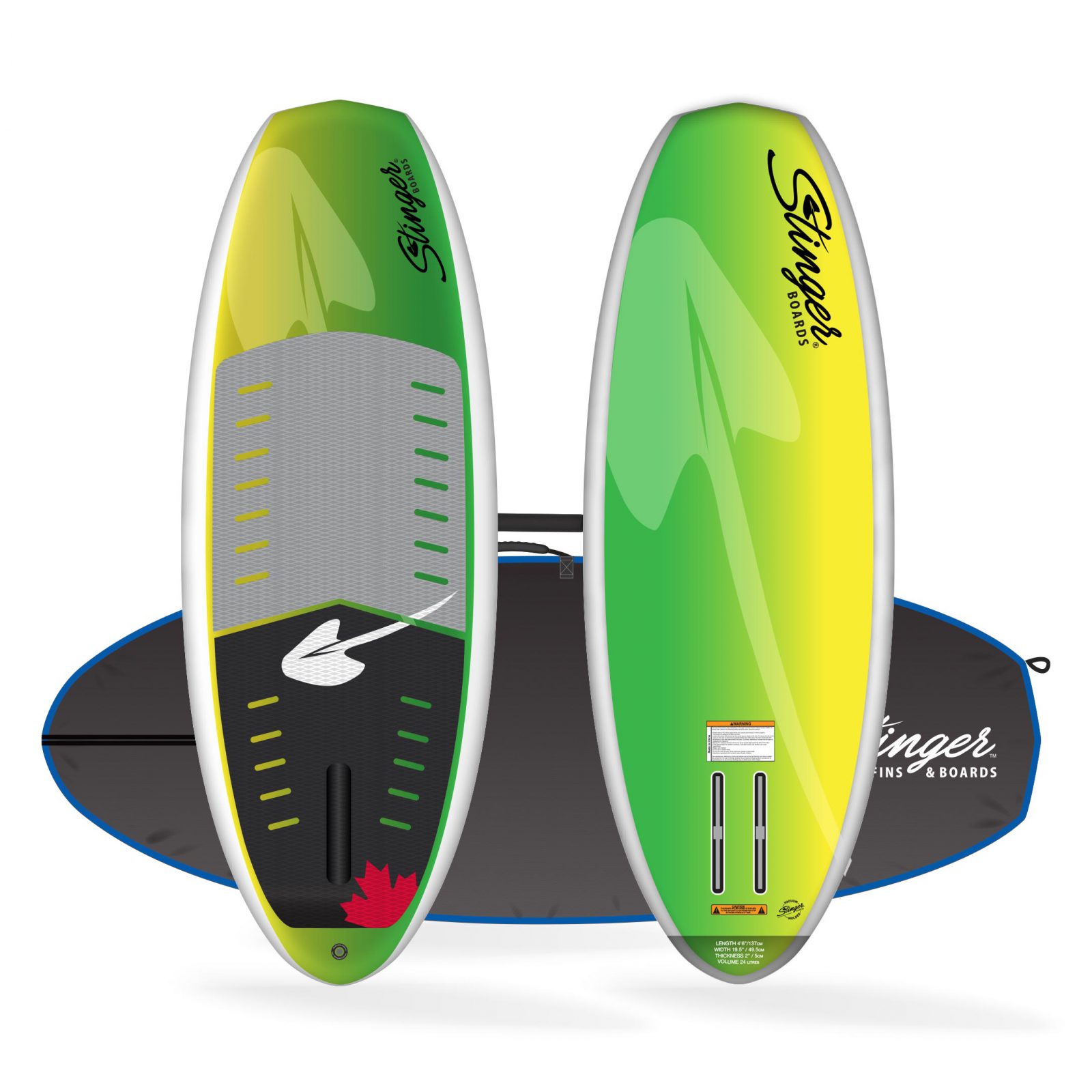 Wake Surf Foil 4'6″ ABS
This is our most durable, light weight Wake Surf Foil Board in our line. It's a carving & pumping machine that'll you'll never outgrow in ability. It is built with an outer ABS skin wrapped around an EPS foam core and vacuum molded together in our custom form.
Manufactured in our partner factory, the WSF-4'6″ ABS is a leading-edge design, perfected in house and inspired by our team riders. The WSF-4'6″ ABS is new for 2023, suited for any level of rider weighing up to 180lbs.
It has our duckbill nose and a "Pin" tailed design tail with a double concave to reduce the drag giving you quicker lift. The kick tail helps you get back up on foil when you touch down, it's also a must for pumping or tow-in foiling. It comes with foot strap provisions.
---
Construction
ABS Vacuum Molded Construction
2pc grip-lite Stinger EVA Deck Pad
Paint
ABS
6oz S-Glass
1.5lb v2 EPS Foam Core
Foil Box insert
6oz 3K Carbon - Foil Mount reinforcement
6oz S-Glass
ABS
Paint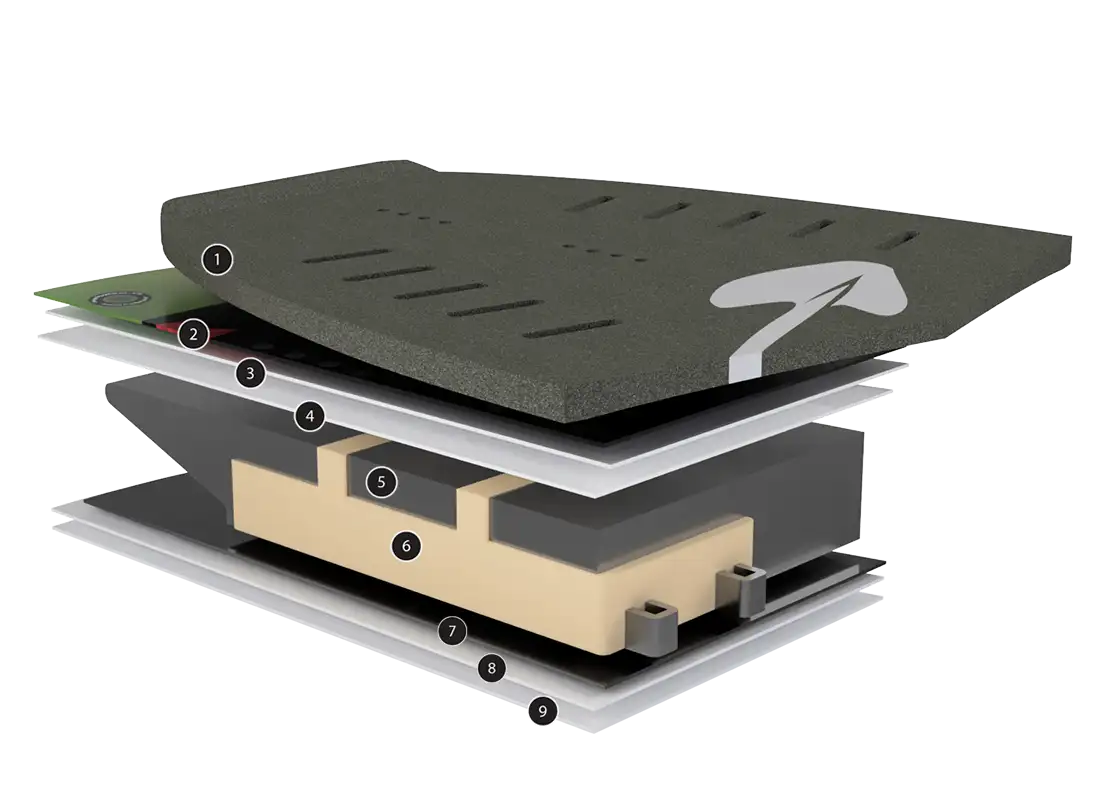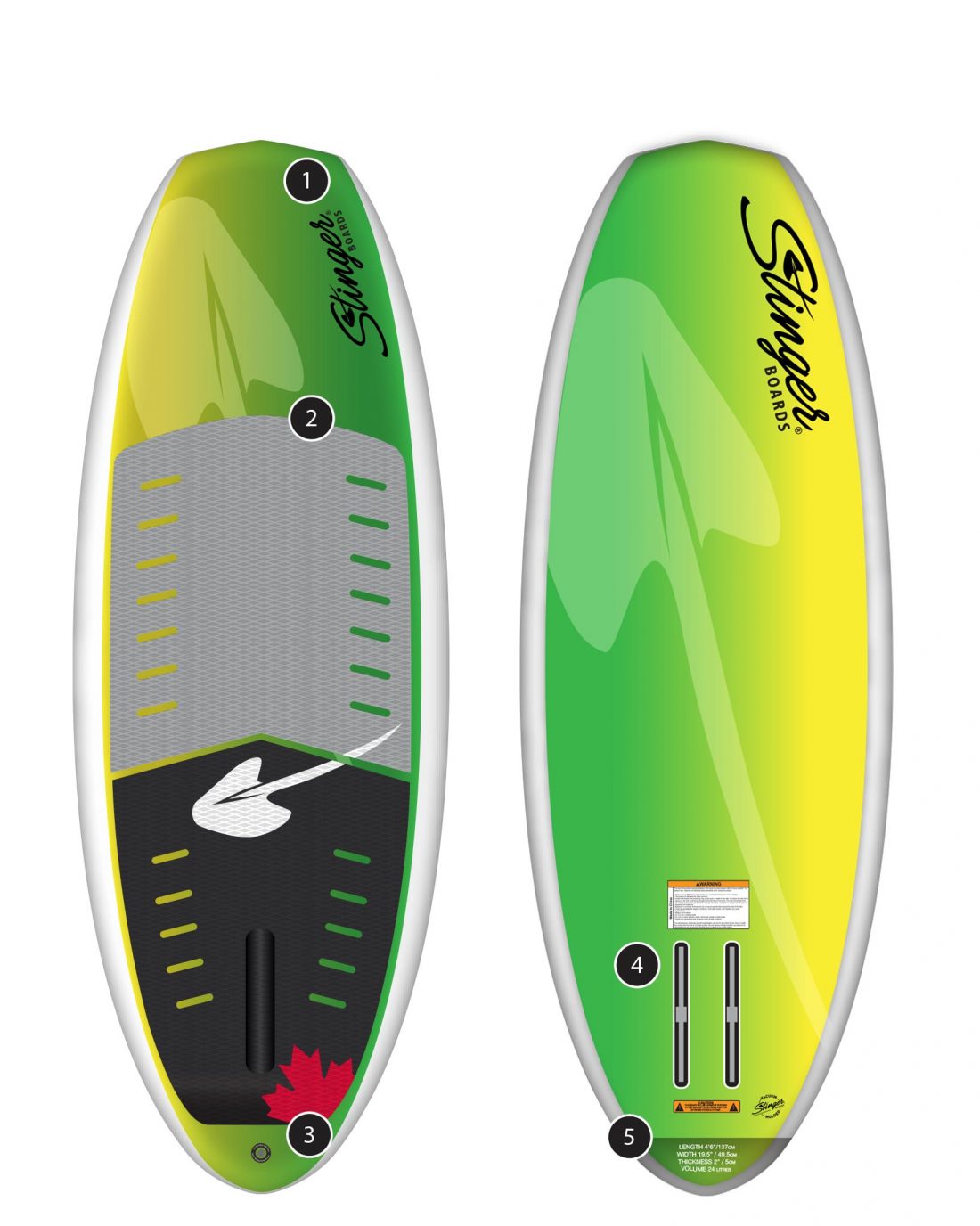 Features
ABS molded board
Full deckpad
Goretex vent valve
Foil Box
Release Tail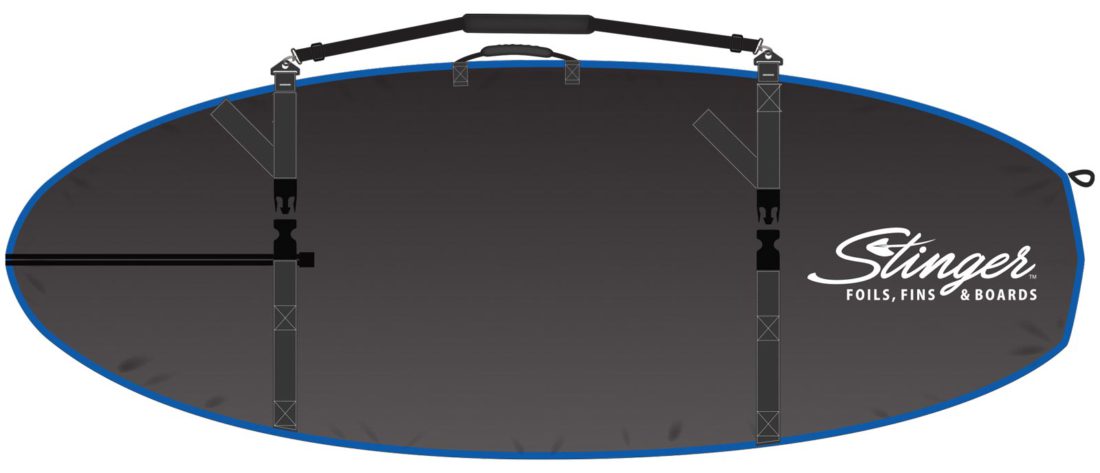 Deluxe Travel Bag