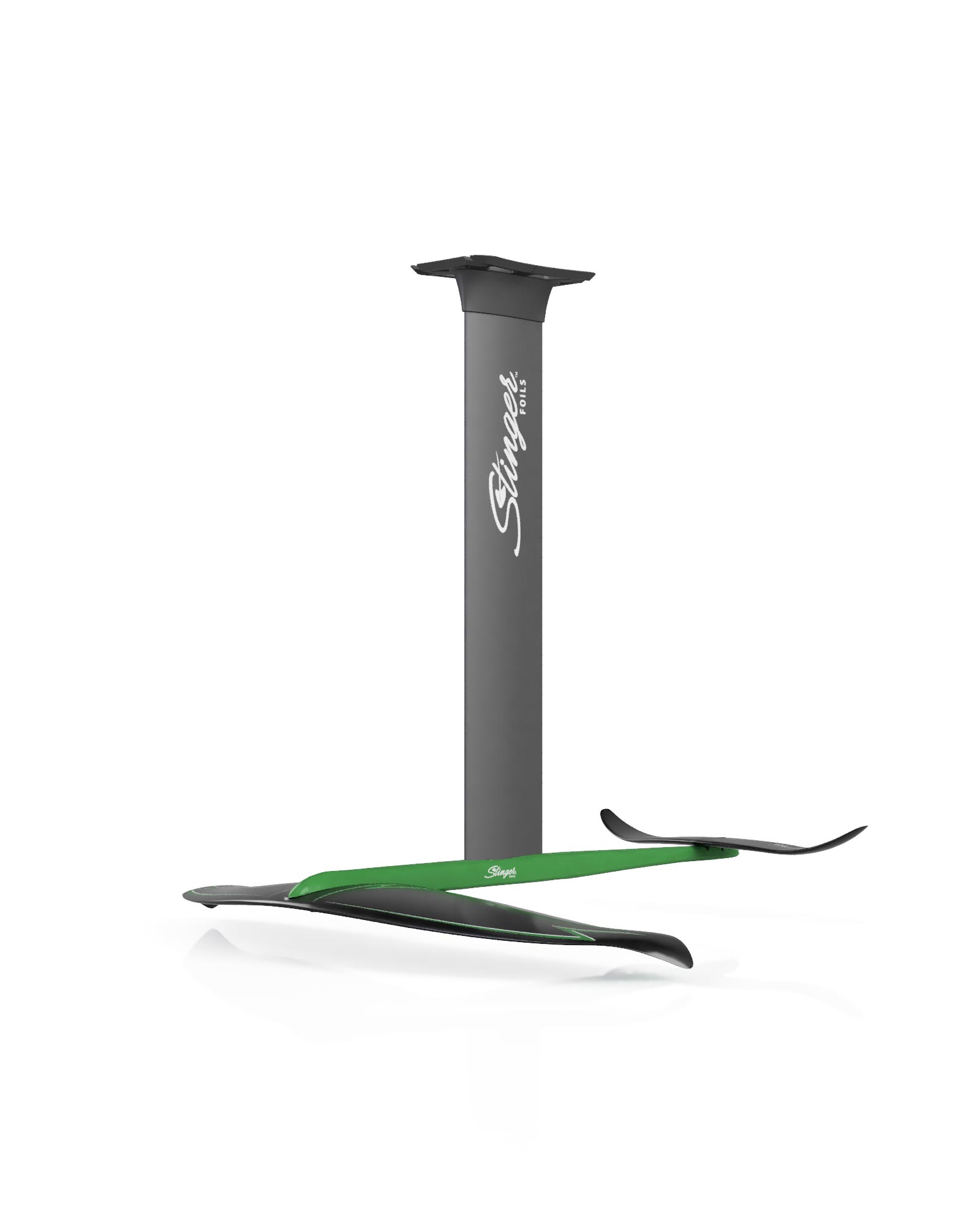 Devil-Ray Foil Al
The thoroughbred of our Foils because it's does it all with this sleek mid aspect gull wing design. A turn radius and pitch that's so stable and the sleek tips that turn down allow you to carve at higher speeds and track with ease. The Devil-Ray is a quick stable wing that allows you to ride multiple disciplines with varying speed and confidence.
Riders say if you like the Moses Foils you'll love the Devil-ray at a much lower price. (Deluxe travel bag included)
Also available with a M40J Carbon mast for those that want the highest quality & lighter weight foil combo.
Recommended for any level Foiler.
---

Wing: Devil-Ray - 1550m2
Rear Stabilizer: RW440
Mast: Stinger Profile – AL6160
Mast Base: Aluminum – AL6160
Fuselage: Stinger Profile - Green AL6160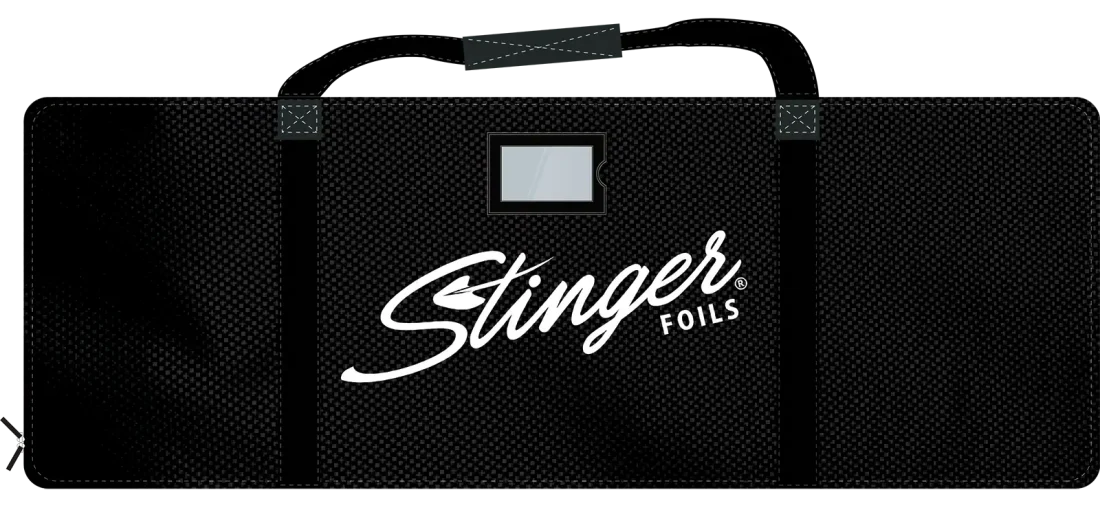 Deluxe Travel Bag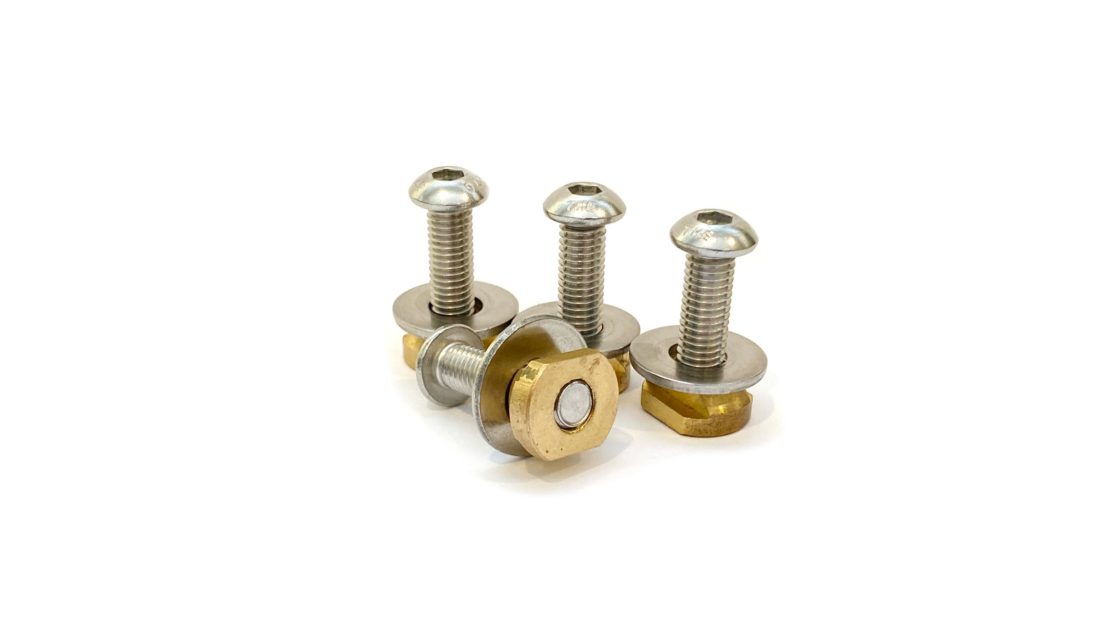 M8x30 Hardware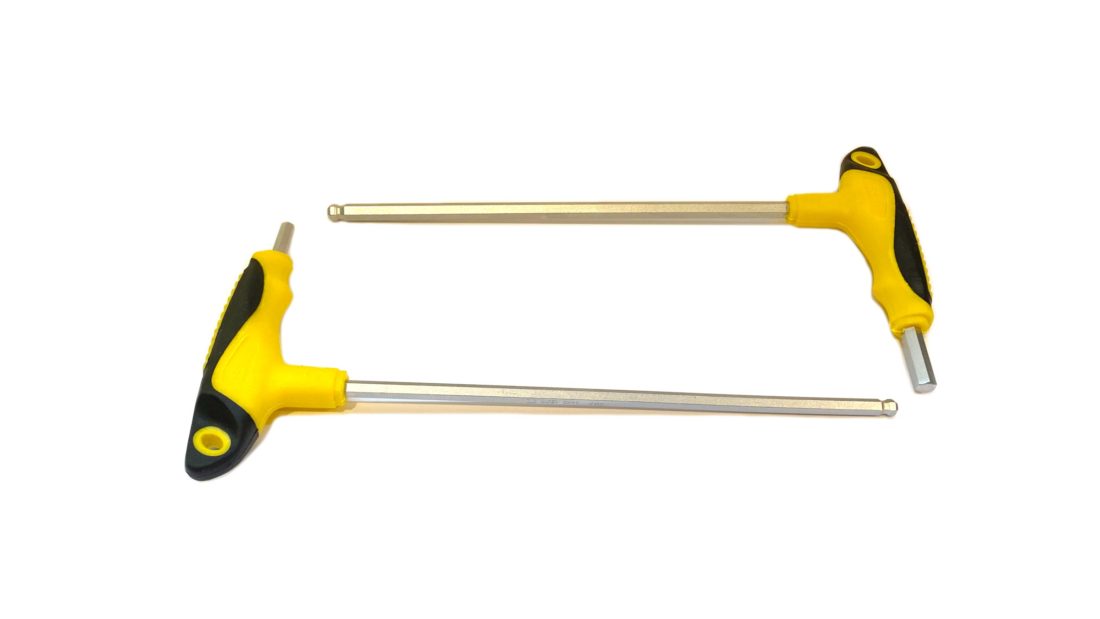 Tools