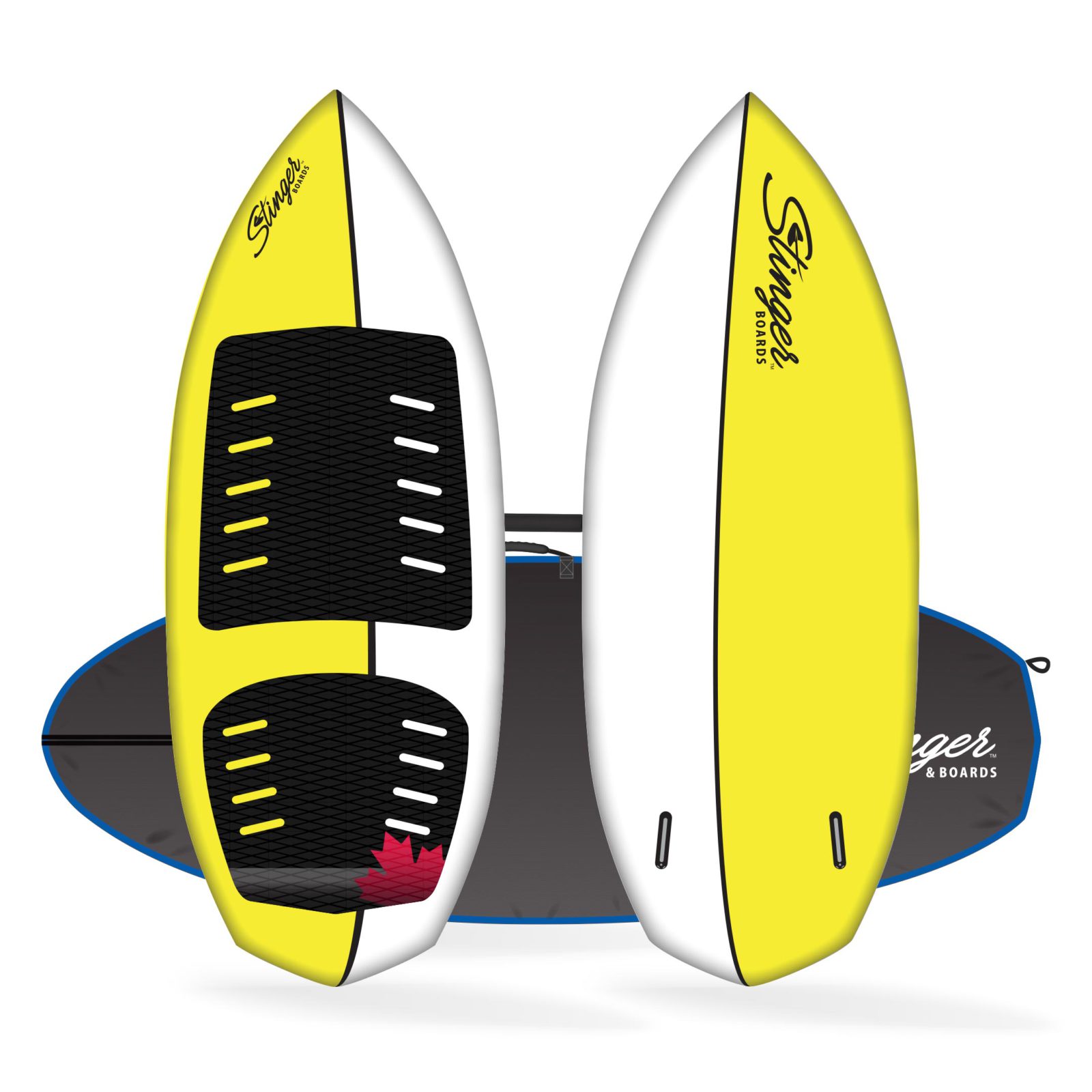 Wake Surf 4'8″ Diamond
Our newest shape created by our team riders. The Diamond tail is designed with a fast rocker and hard rails. The corners of the diamond tail deliver more pivotal and sharp turning characteristics. The wider tail shape creates more push down the wave for increased ollie power. A single concave to flat tail section makes the Diamond tail a fan favourite to spin 360's or ollies.
A fun playful shape for any level of rider.
---
Quick Points
4'8" x 21" x 1.25" | 13.9 lt
Comes With Travel Bag
Up to 180lbs
Construction
Epoxy construction
2pc grip-lite Stinger EVA Deck Pad
Matte Finish Coat
6oz S-Glass standing zone patches
6oz E-Glass
6oz S-Glass
1.5lb v2 EPS Foam Core
6oz S-Glass
6oz E-Glass - Futures Fin Box Reinforcement
Matt Finish Coat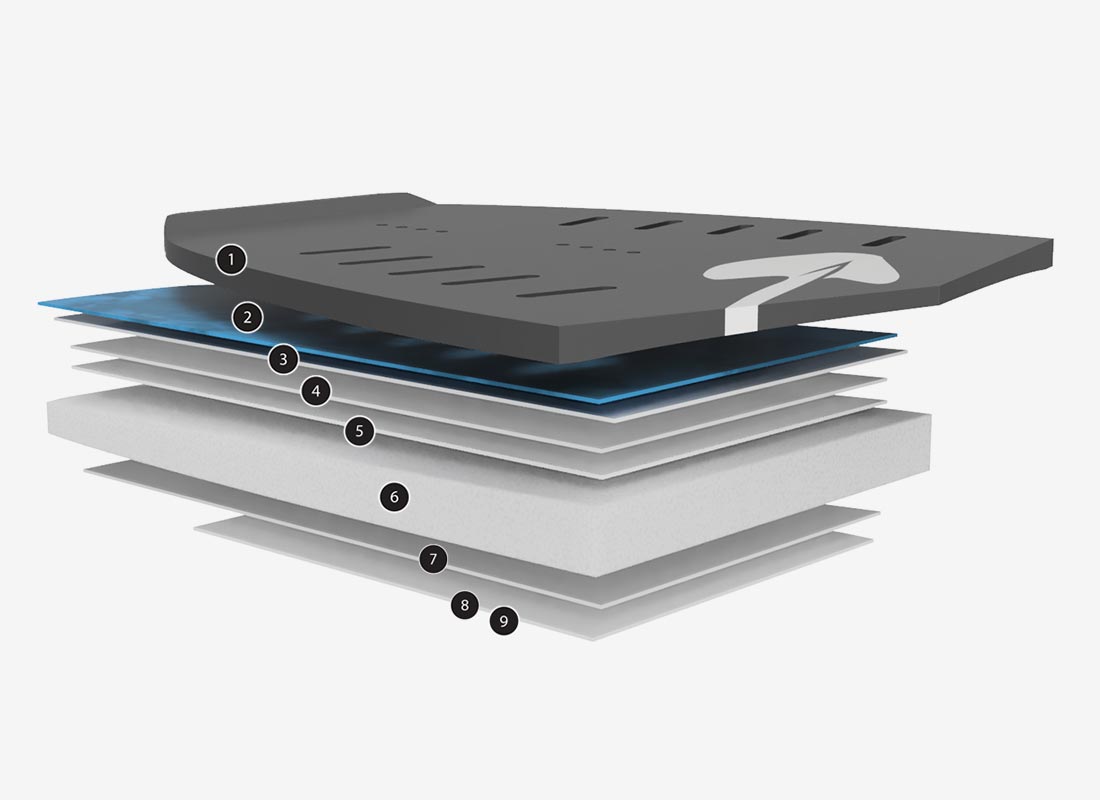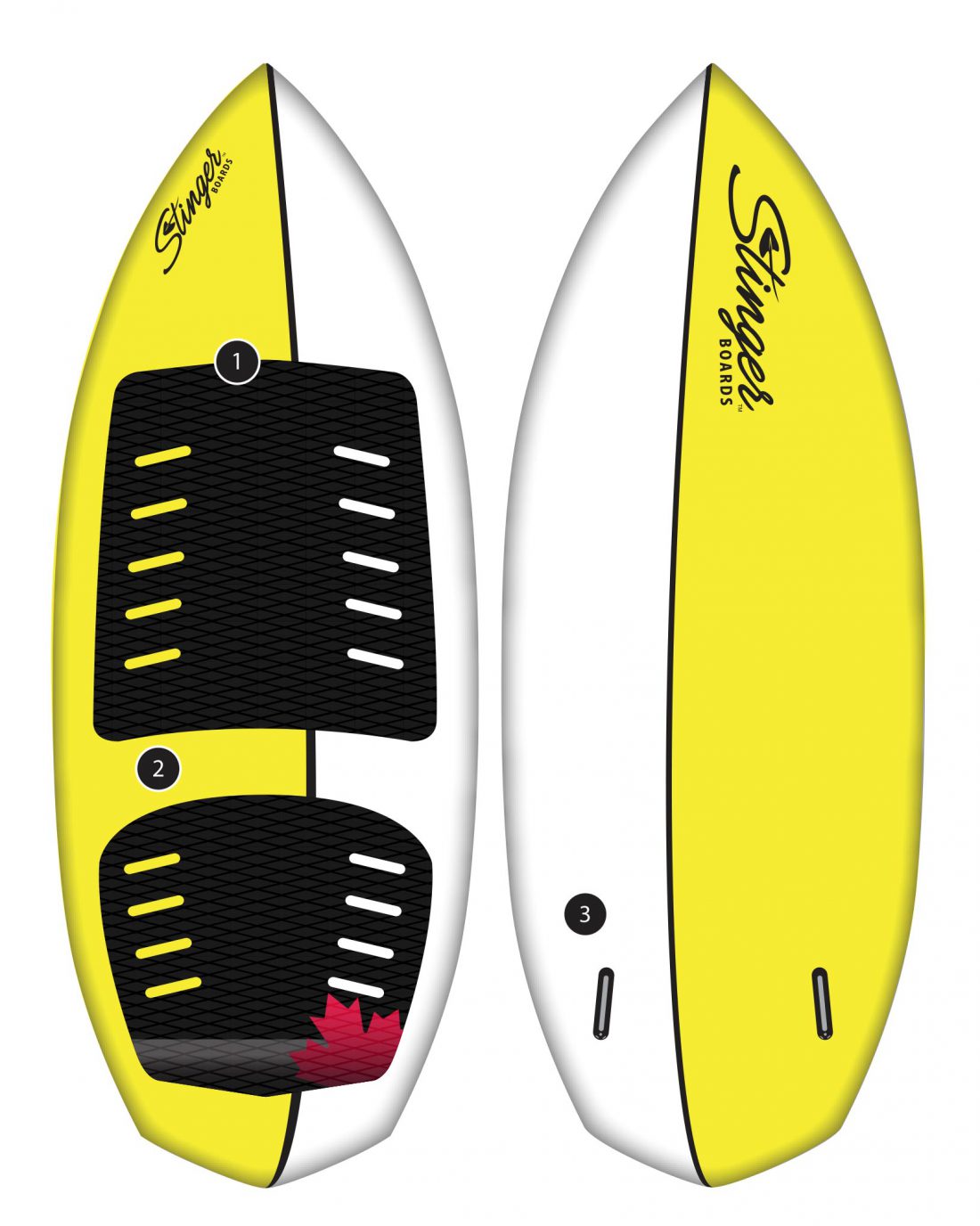 Features
2 PC Deckpad
Standing zone patches
2x GL fin attachments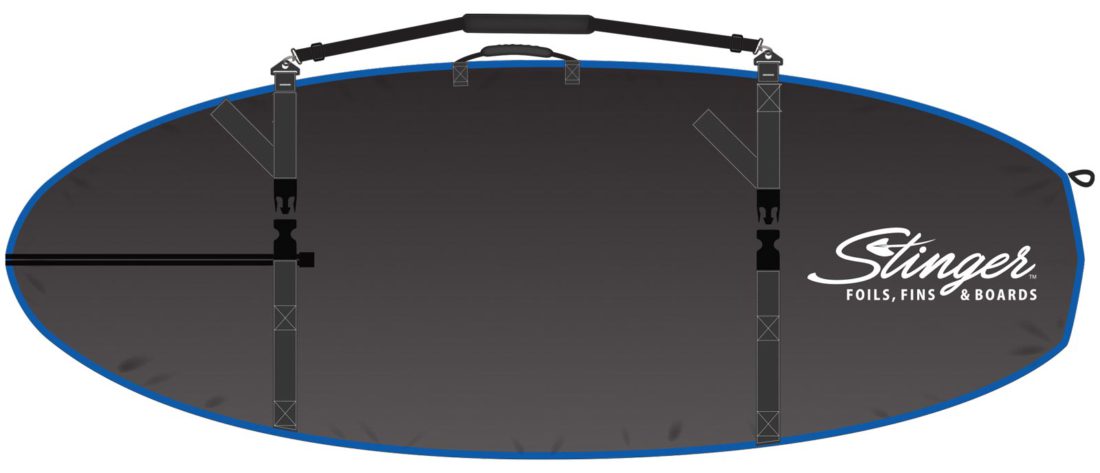 Deluxe Travel Board Bag