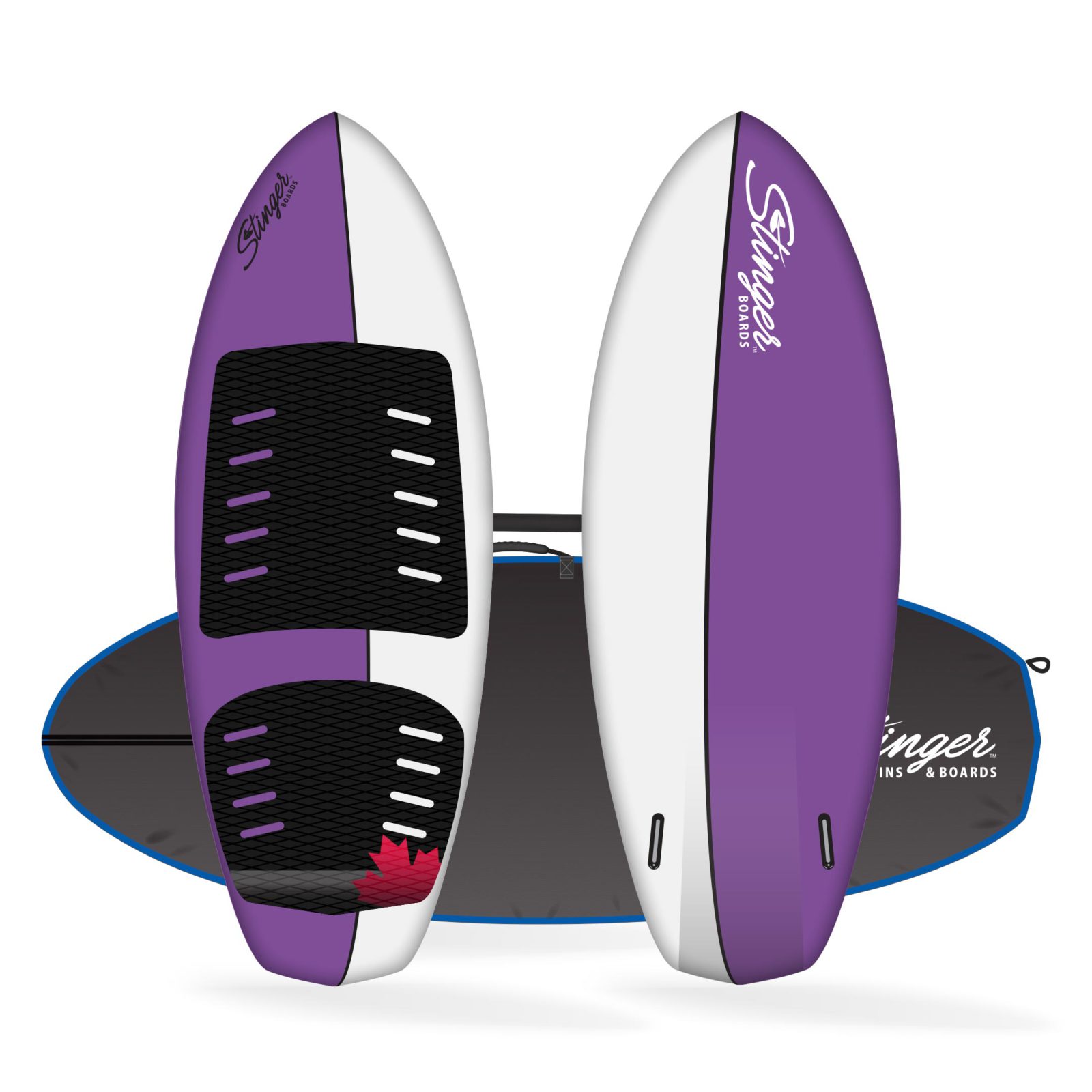 Wake Surf 4'6″ Rockette
The objective with our female team was for the shape of the 4'6" Rockette to be exactly that, a fast & agile epoxy Wake Surf board for any level of rider. Shaped with a low rocker line going from a single concave nose area with moderately square rails to a channeled tail with sharp rails allowing the water to flush out the back.
A true speed machine for any level rider.
---
Quick Points
4'6" x 20.75" x 1.25" | 12.33 lt
Comes With Travel Bag
Up to 180lbs
Construction
Epoxy construction
2pc grip-lite Stinger EVA Deck Pad
Matte Finish Coat
6oz S-Glass standing zone patches
6oz E-Glass
6oz S-Glass
1.5lb v2 EPS Foam Core
6oz S-Glass
6oz E-Glass - Futures Fin Box Reinforcement
Matte Finish Coat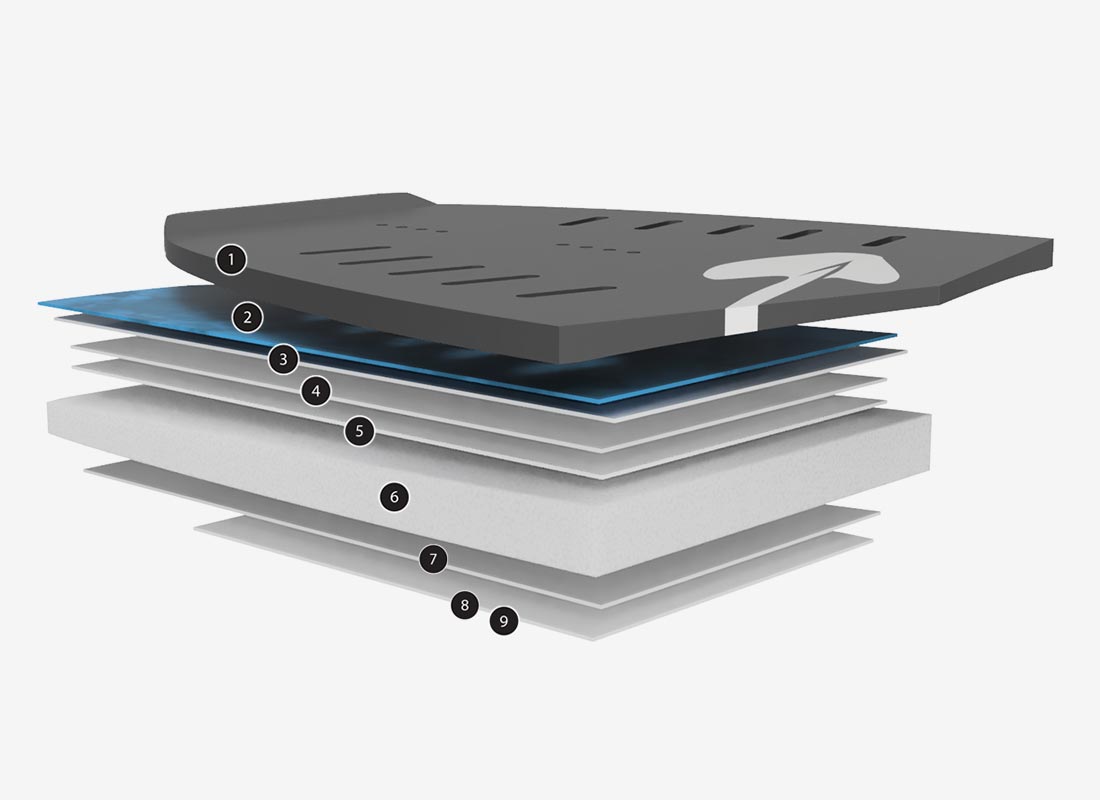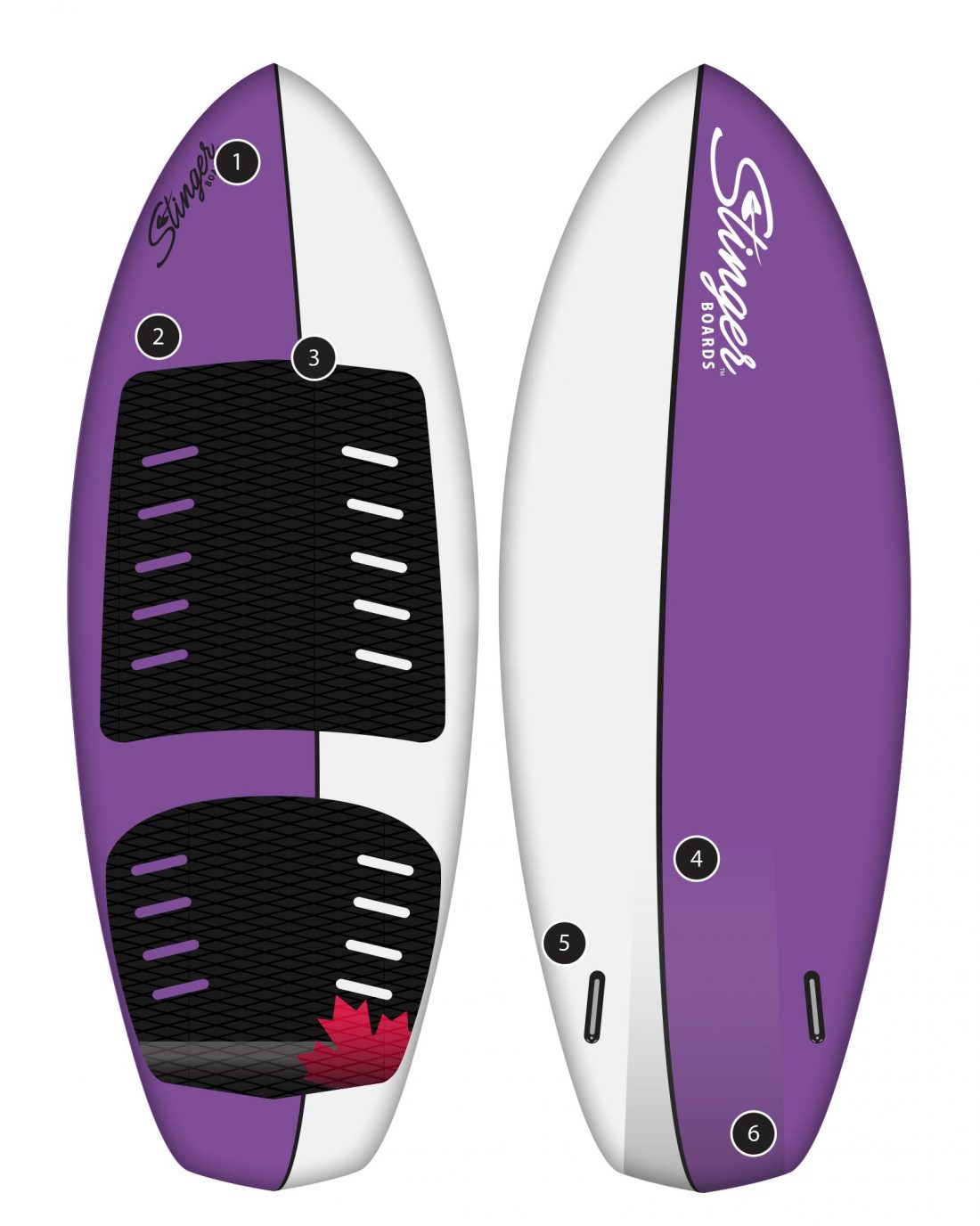 Features
2 PC Deckpad
Standing zone patches
2x GL fin attachments
Channel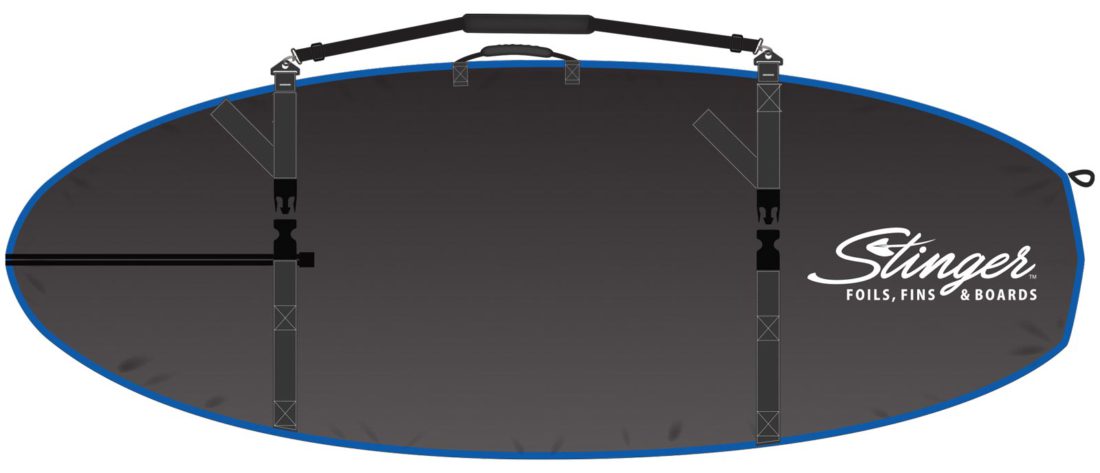 Deluxe Travel Board Bag