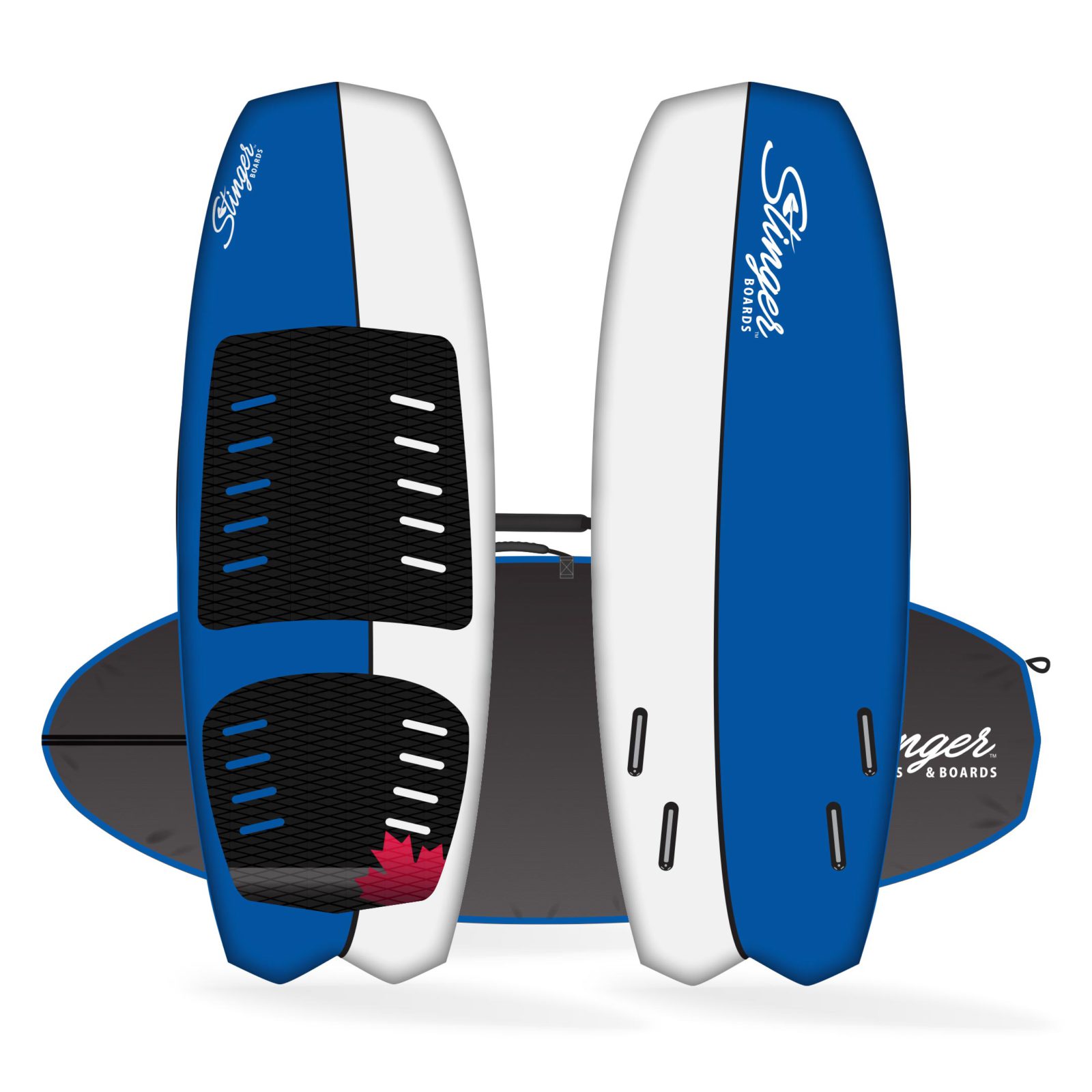 Wake Surf 4'9″ Quad
The Quad is what our team riders believe to be our highest performance Wake Surf board in the line. Designed to carve the longest rides on the lake.
Shaped with a parallel outline, makes for a narrower board that is quicker from edge to edge and very maneuverable. The split tail increases your edge power with slightly more tail rocker that aids in carving up and down your wake.
Great shape that'll take your riding up a notch for any level rider.
---
Quick Points
4'9" x 20" x 1.25" | 14.7 lt
Comes With Travel Bag
Up to 180lbs
Construction
Epoxy construction
2pc grip-lite Stinger EVA Deck Pad
Matt Finish Coat
6oz S-Glass standing zone patches
6oz E-Glass
6oz S-Glass
1.5lb v2 EPS Foam Core
6oz S-Glass
6oz E-Glass - Futures Fin Box Reinforcement
Matt Finish Coat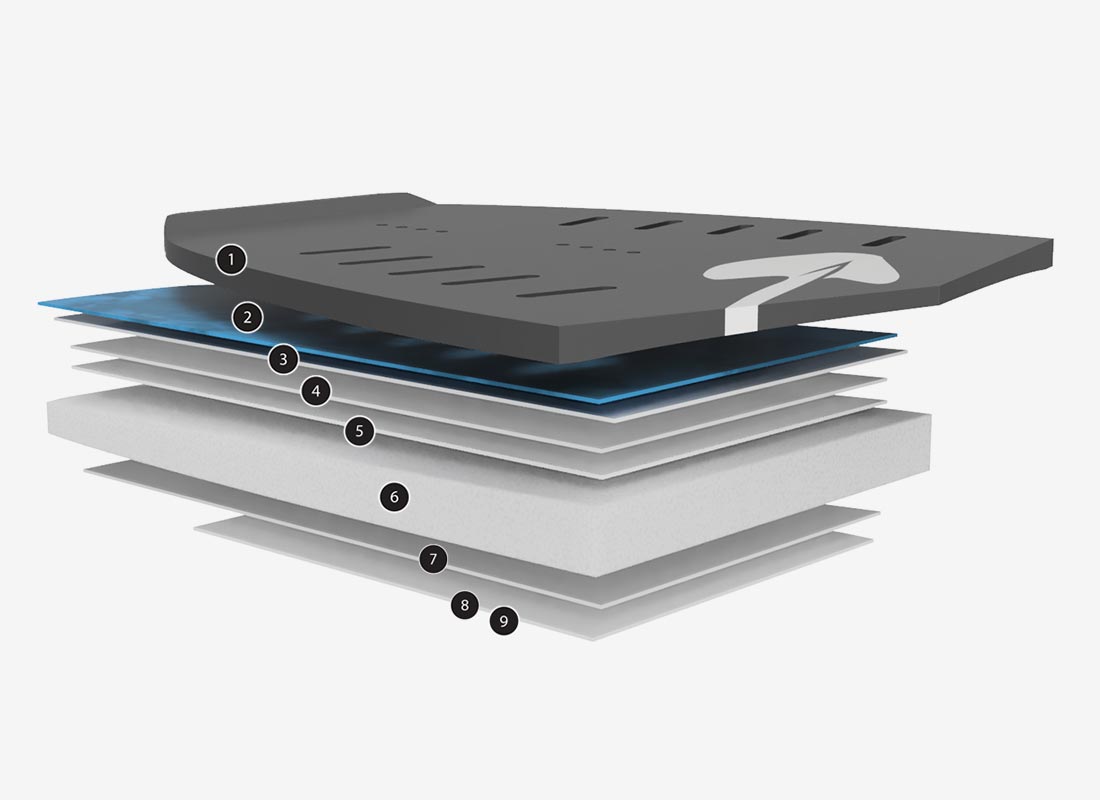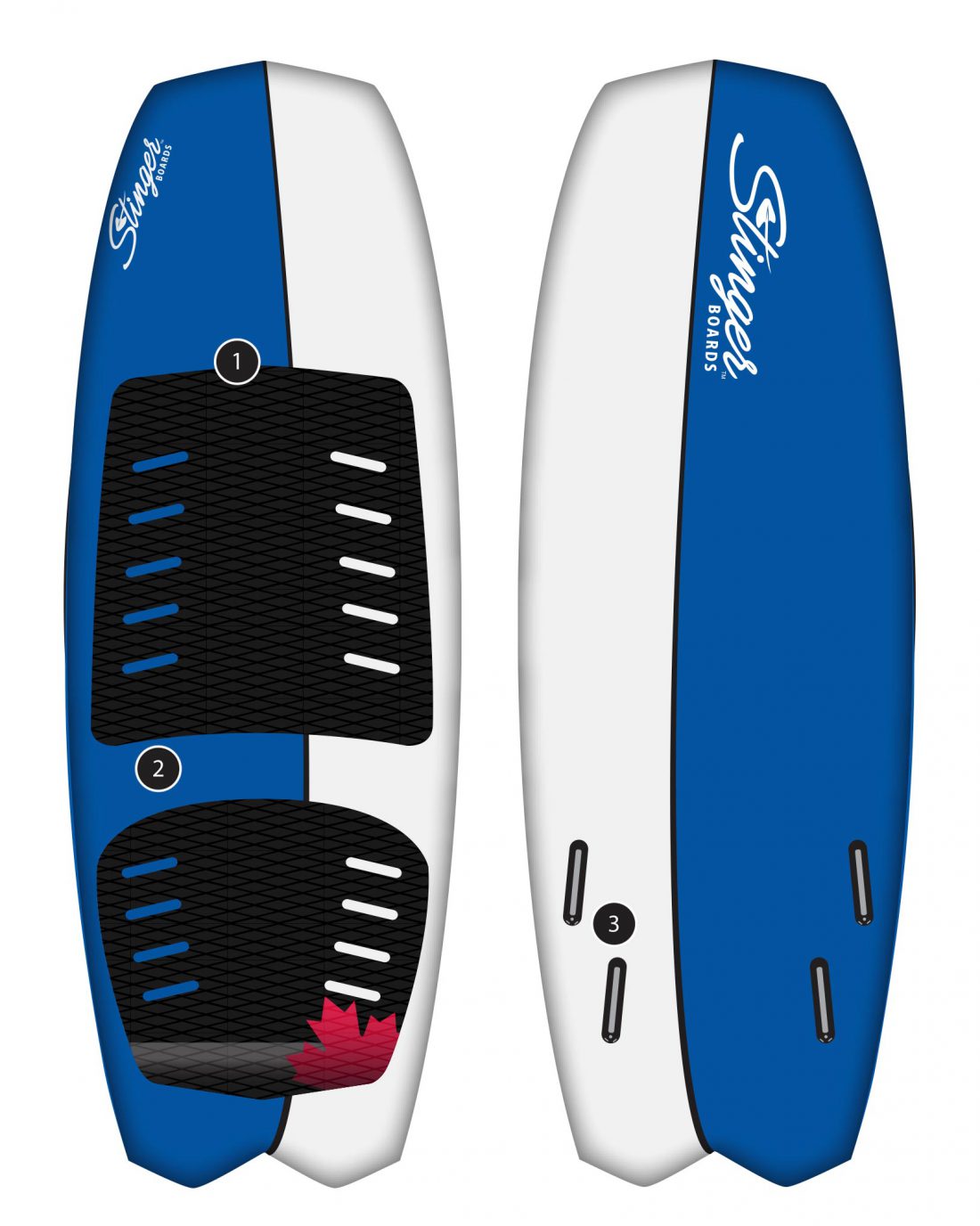 Features
2 PC Deckpad
Standing Zone Reinforcement
4x GL fin attachments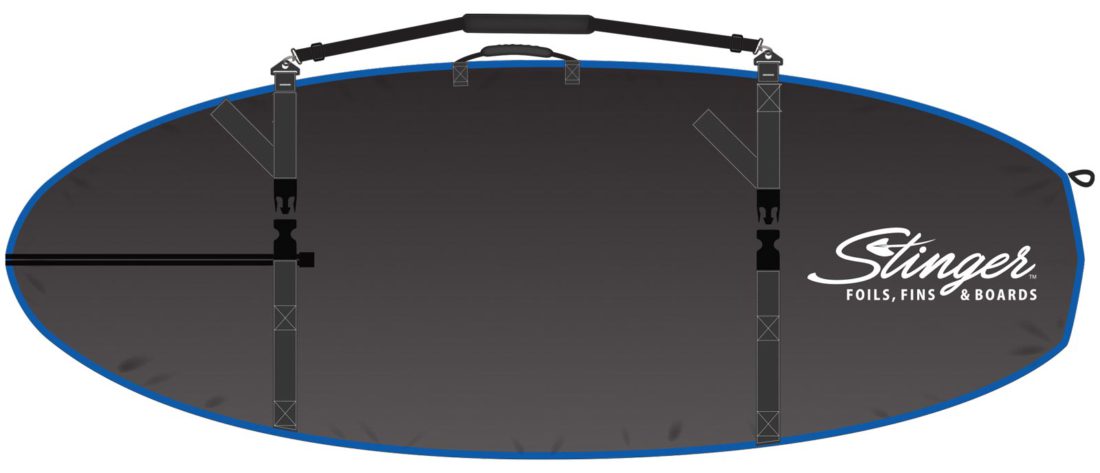 Deluxe Travel Board Bag