Sting-Ray II Foil Al
New for 2023, the Sting-ray II is a fast gliding high aspect wing for the intermediate to advanced rider. The thin profile & wide wing span with flattened tips allows the rider to go any speed and glide forever. The advanced engineering of the new foil allows you to breach a wing tip during a carved turn or slash a turn and still stay on foil, no foil dive. The fuselage has two positions to mount the rear stabilizer, so you can make longer or shorts carved turns.
The feed back from various testers has been humbling for the Sting-ray II, "it's like the Lift 170 with the speed of the 120 at 1/3 less the $$."
Also available with a M40J Carbon mast for those that want the highest quality & lighter weight foil combo to boost your riding to the next level.
Recommended for intermediate and above Foilers.
Deluxe travel bag included.
---
Wing: Sting-ray II - 1150m2
Rear Stabilizer: RW13"
Mast: Stinger Profile – AL6160
Mast Base: Aluminum – AL6160
Fuselage: Stinger Profile - Blue AL6160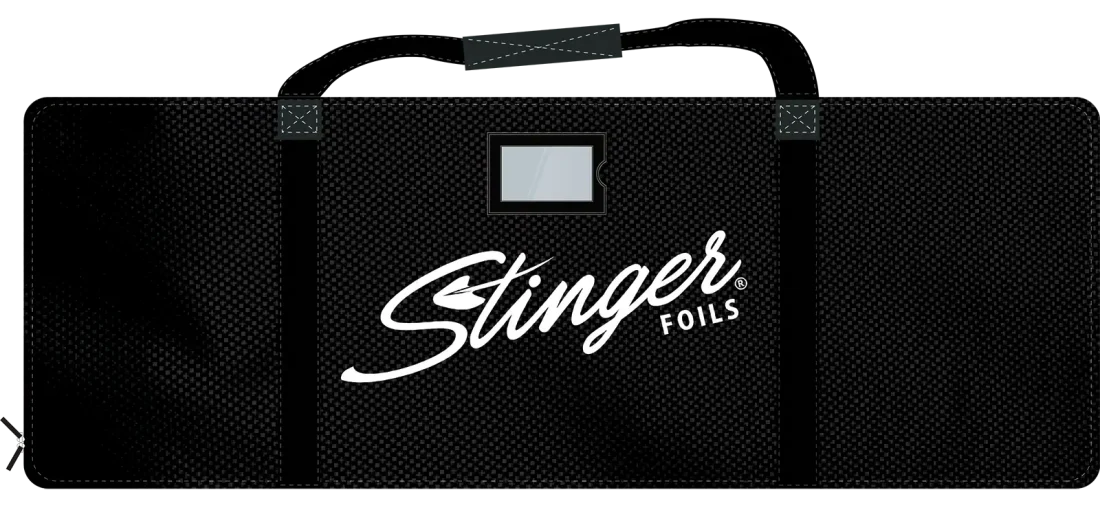 Deluxe Travel Bag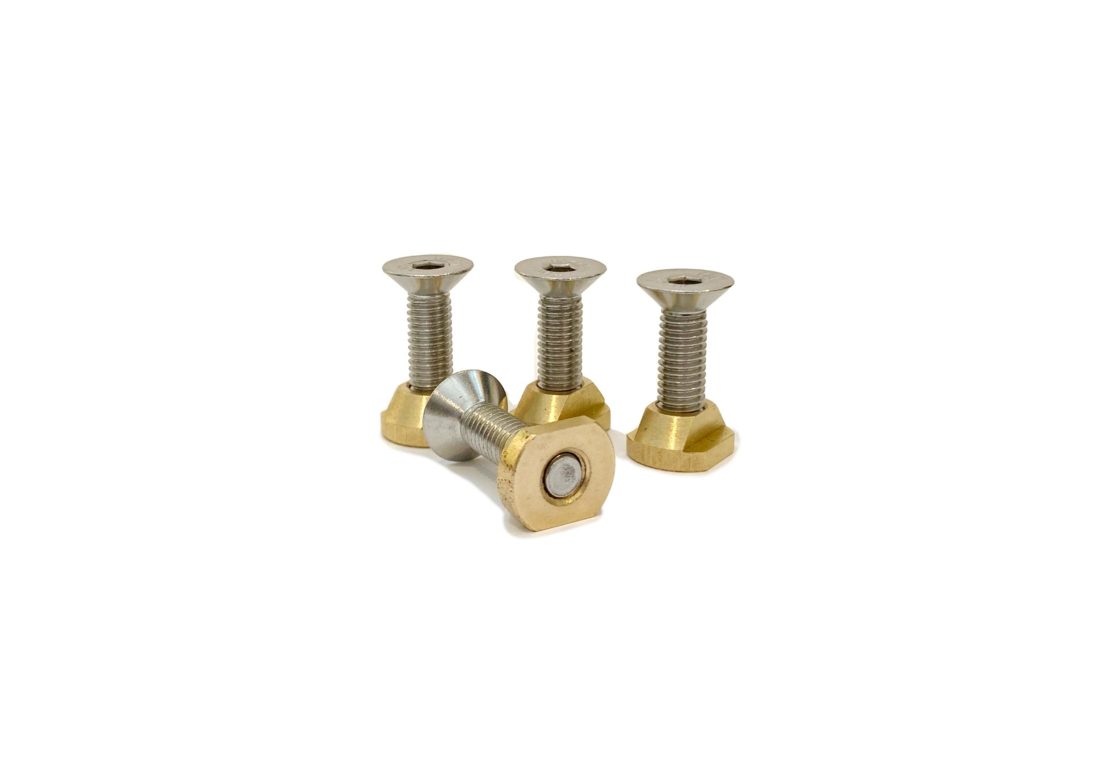 M8x30 Hardware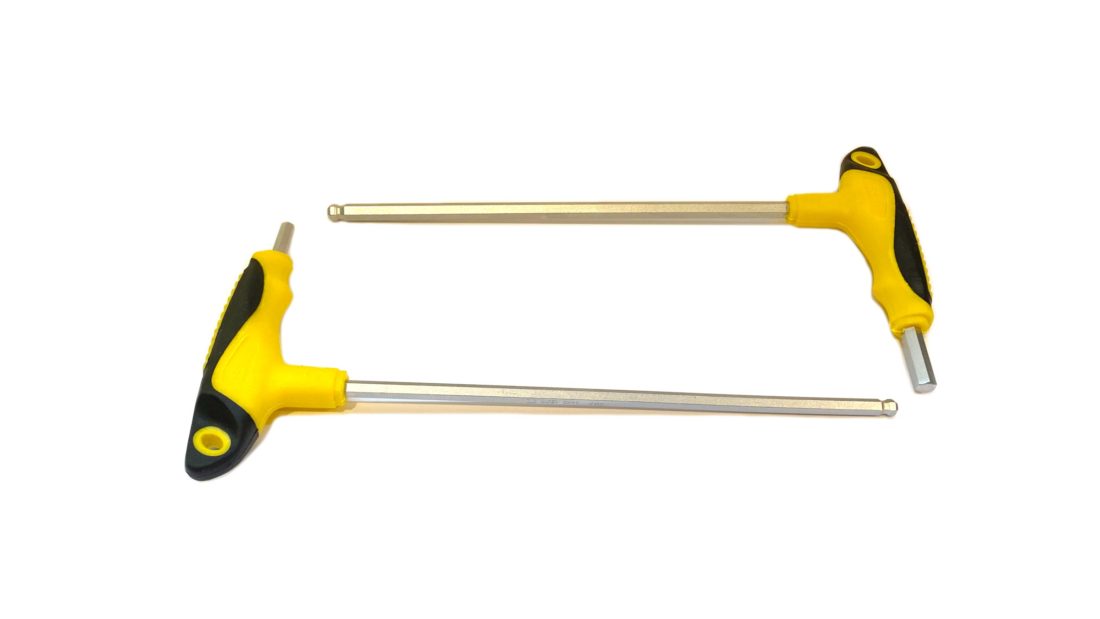 Tools